Friday 17 th July 2015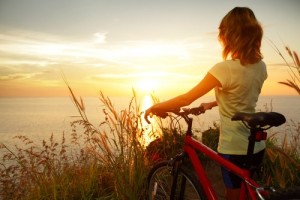 In previous articles, we stated the essentials of life from the Life Science perspective, and we explained some of them: air, water, cleanliness and temperature.
In this article we introduce with a short explanation some of the other multiple essentials of life. Some of these subjects will be exhaustively treated in later articles.
It has been abstracted from the chapter: "Introducing The Life Science System For Perfect Health, Part II"