Tuesday 3 rd May 2016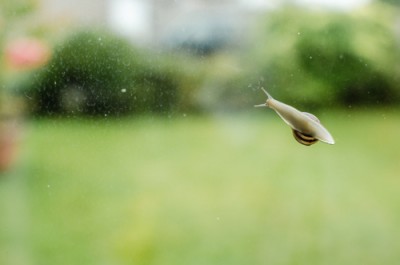 This article has been mainly extracted from the lesson "The Immense Wisdom And Providence Of The Body" of "The Life Science Health", by T.C.Fry.
The human body is possessed of an intelligence and order that is incomprehensible to our intellects. While many humans are vain and will not admit to an inability to know and understand, let's face it—we are all finite in our capacities. We cannot comprehend the concept of infinity and we are mystified by many realities of existence.