Savory pumpkin recipes
Saturday 20 th October 2018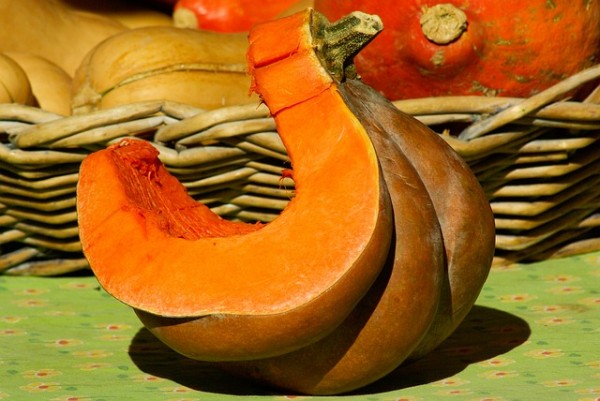 Pumpkin is one of the only carbohydrates that are allowed in GAPS diet, so take advantage of this!
Pumpkin may be prepared in very different ways: boiled, baked, fried; and it may be used in both savoury and sweet dishes.
Here are some recipes with pumpkin that I suggest:
Stuffed pumpkin – Baked vegetables
Here there's one suggestion:
https://cookingjourneyblog.com/stuffed-pumpkin-baked-vegetables/?ref=fridgg
You can choose any kind of vegetables to stuff the pumpkin: leaks, onion, carrot, green beans, pepper, eggplant, mushrooms, zucchini, etc.
Pumpkin fries
This is a good alternative to regular french fries.
You simply need to cut the pumpkin in strips the same way as french fries, and then fry them in the oven.
Here you will find one recipe:
https://thethingswellmake.com/paleo-baked-pumpkin-fries/
Pumpkin soup
It may be made up different ingredients. I use onion, celery, carrot and pumpkin; but it also may contain leak, pepper, zucchini, tomato, fennel, potato (if you don't follow GAPS diet), and any spice you like.
This is one possible recipe:
http://robynsawesomerecipes.blogspot.com/2013/09/pumpkin-soup-tasty-even-before-halloween.html
(be careful, don't add potato if you are on GAPS diet)